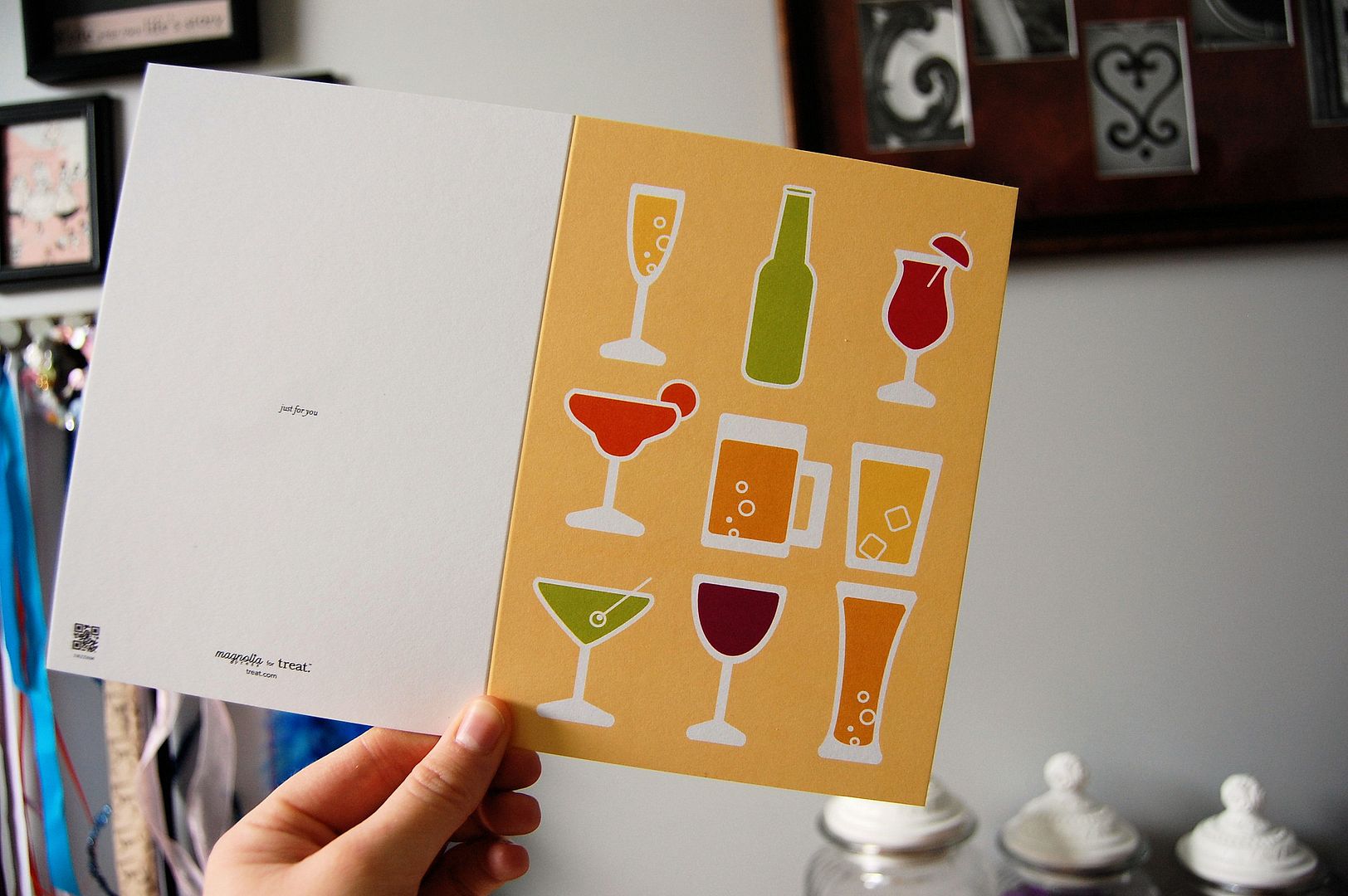 If you know absolutely anything about me, then you must know that I love paper products. It's kind of an obsession. Don't worry, I use the recycle bin.
But I love fun paper plates and napkins, stationary, card stock, note cards, greeting cards, labels, stickers .... I love it all. And what I love the most, is snail mail. It's so much more personal than a text or an e-mail. Barely any of my friends even have the pick-me-up to pick up the phone, let alone send a letter, so I imagine the rest of the world is the same. Aside from annual birthday cards to extended family and wedding congrats, I don't meet enough people who send cards and letters just because.
I like to do it all the time. When I have a spare moment I'll send a little, silly something. Even if it's just to tell one of my cousins or best buds to have a magical week, I like knowing that I may be able to make someone smile or feel good, even if I'm not right there to see it happen. So, when I find new places to make these moments that much more special, like Tiny Prints and Treat, I'm a very giddy young lady.
Most of the time, I try to make the entire snail mail package extra stylish. From return labels to the closing seal, I like for it to be a fun surprise. Take these address labels from Tiny Prints for instance. The polka-dots, the bows .... and the actual size of the label is bigger than those I've received from other companies.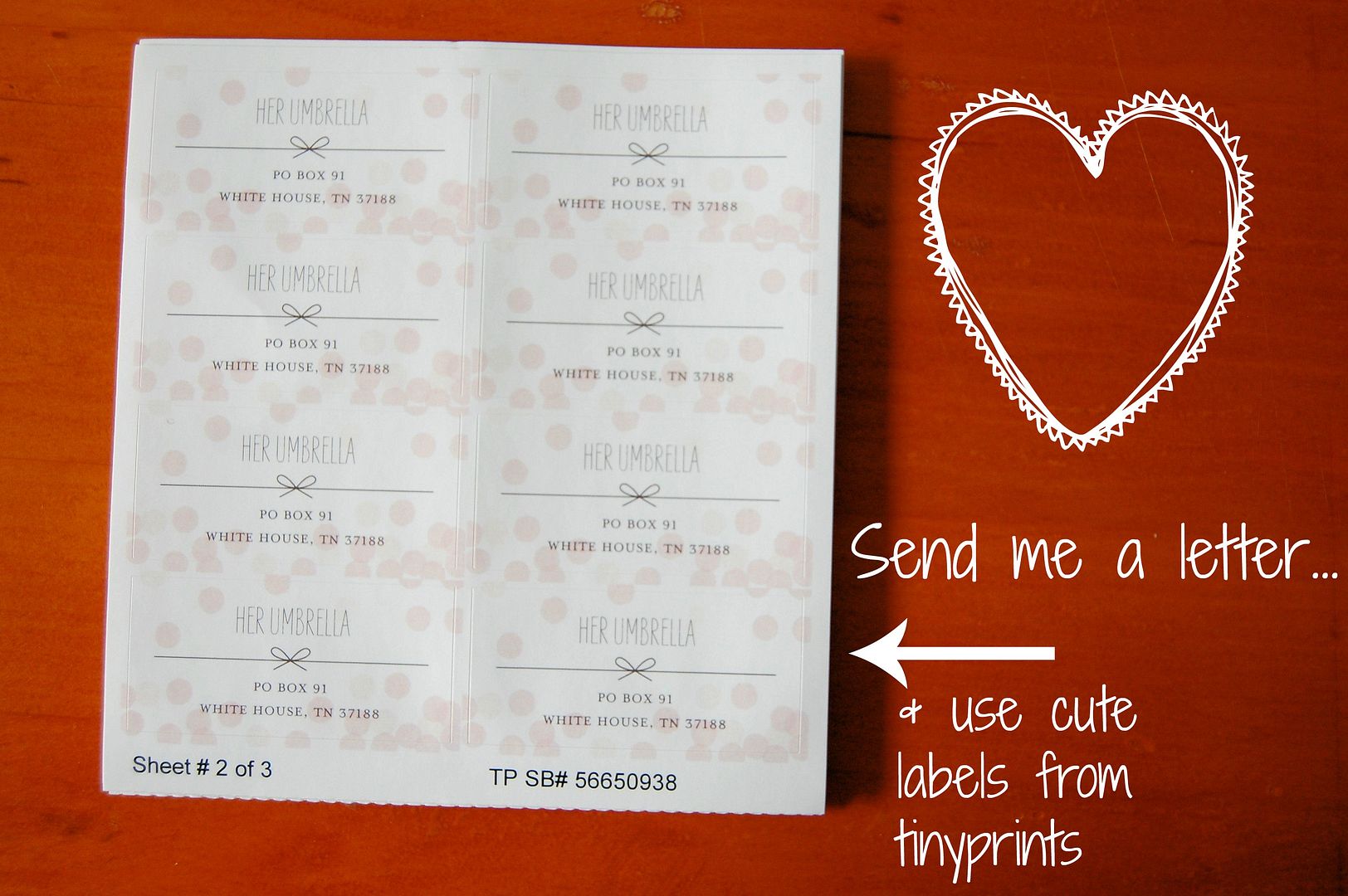 After yesterday's batch of letters, I'm getting down to my last page. So, I'll be ordering more soon. Maybe the Good Time Glitz is just what I need.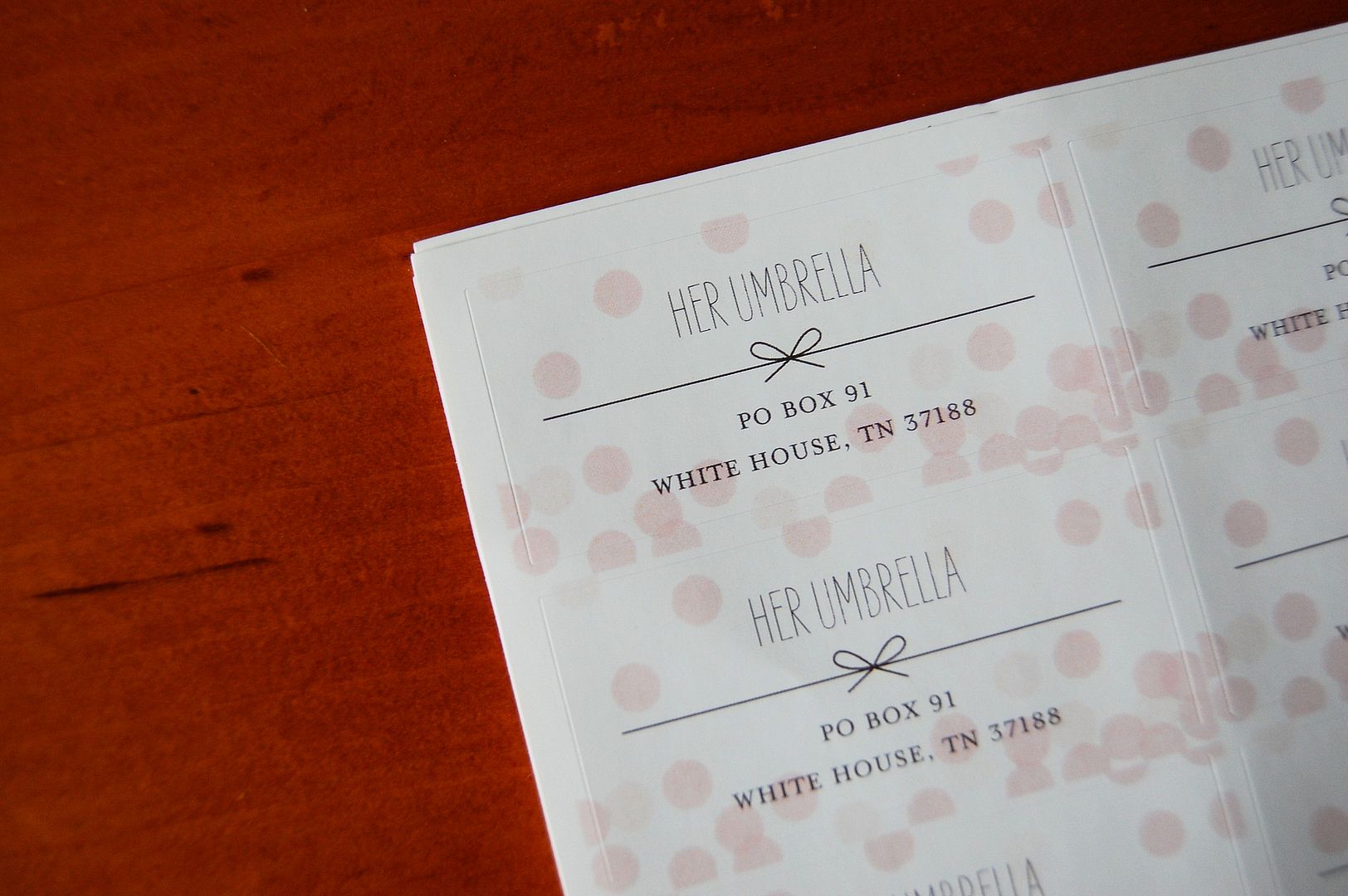 And then there's the card. When I'm out and about, sometimes I buy cards for no rhyme or reason. They could be beautiful enough to stick in a frame and hang on the wall, like the Truly Outrageous that has to be my favorite of this bunch from Treat. Or, I could buy several that just make me think of someone special, like the Party Drinks card that reminds me of our dear family friend, Lynne.
I'm so happy I've discovered Treat. Not only is the selection amazing. There are so many unique choices for any and every occasion. You can have your return address printed right onto the envelope or mailed directly to the loved one you're sending it to!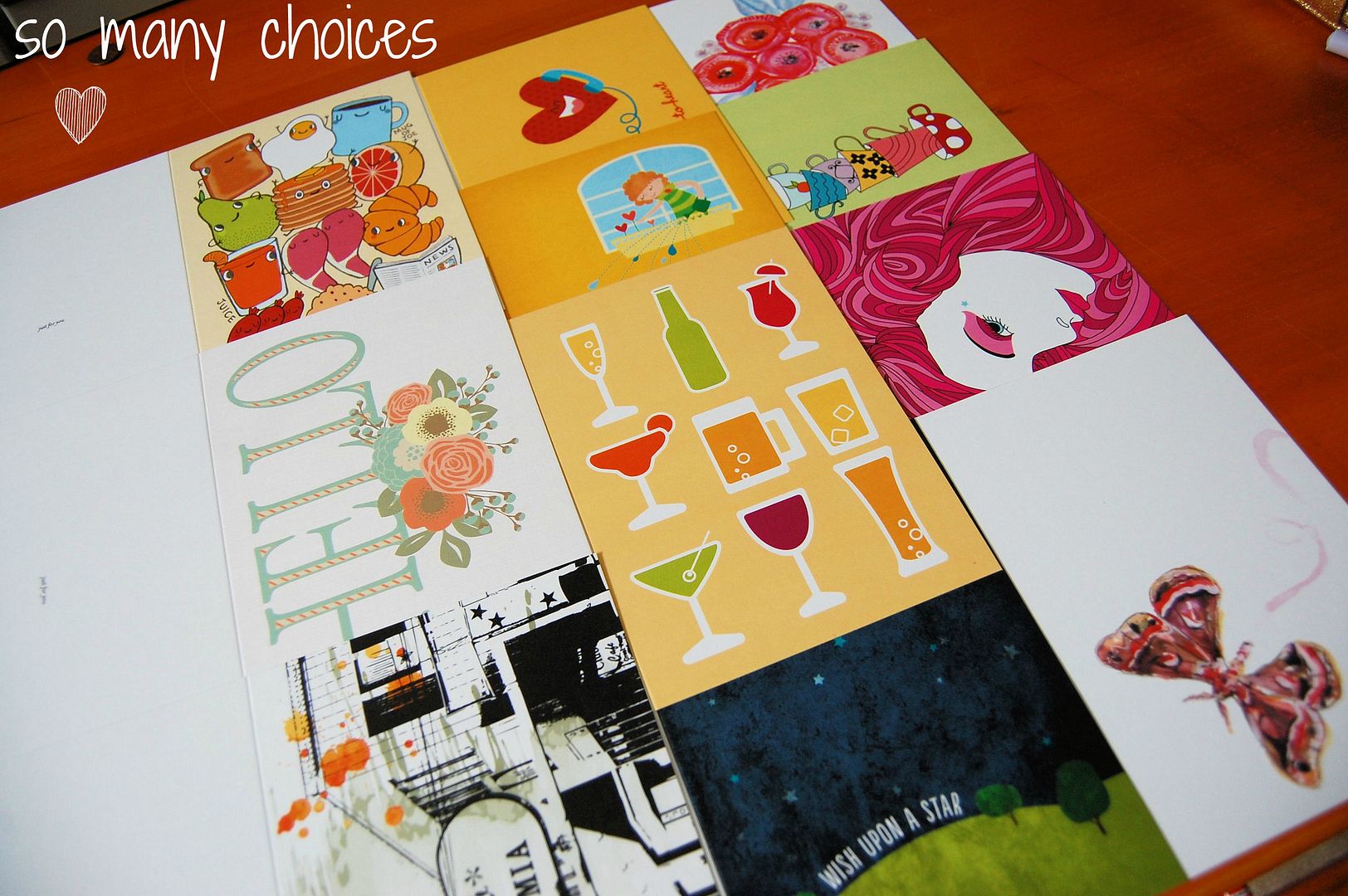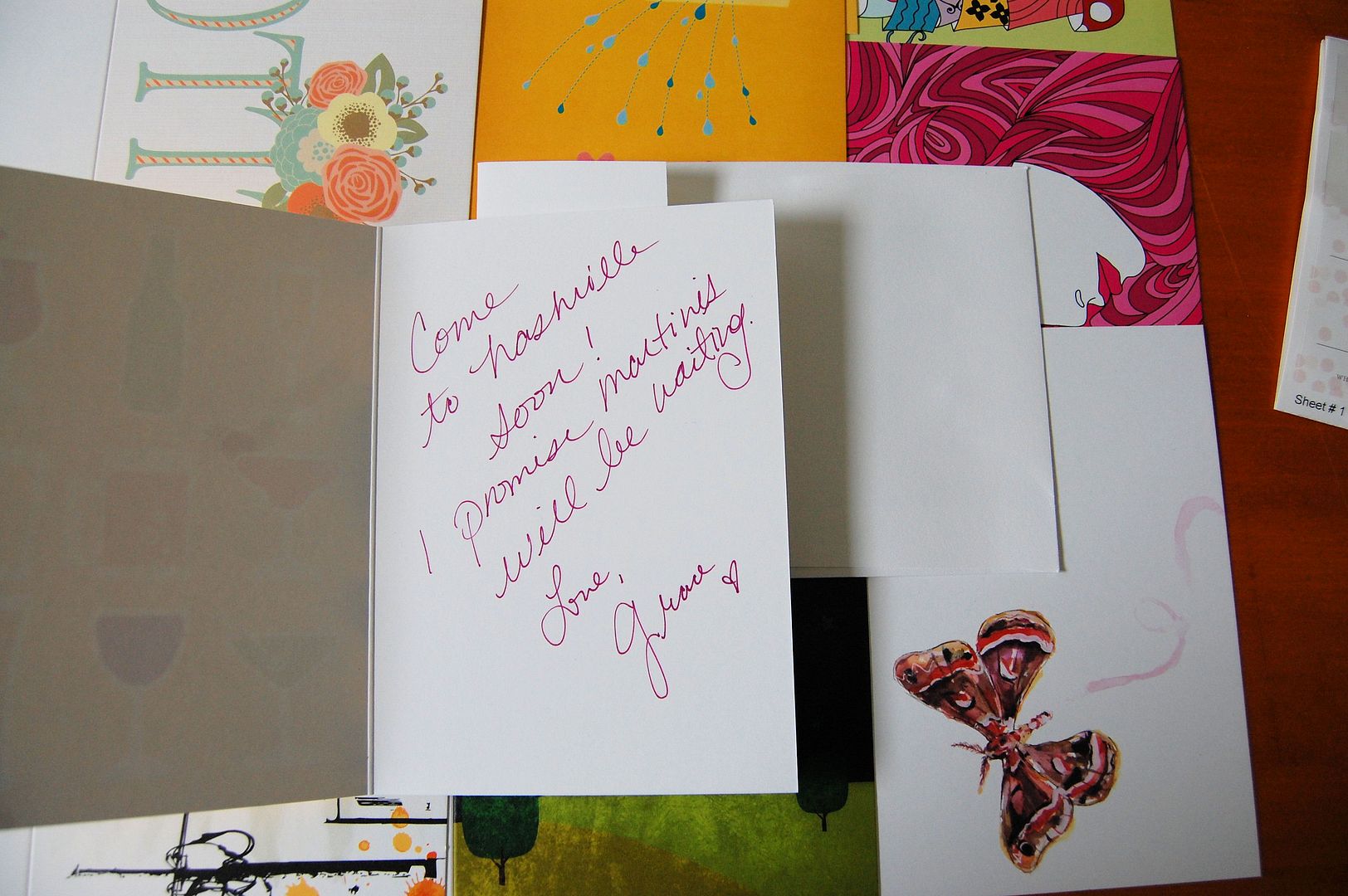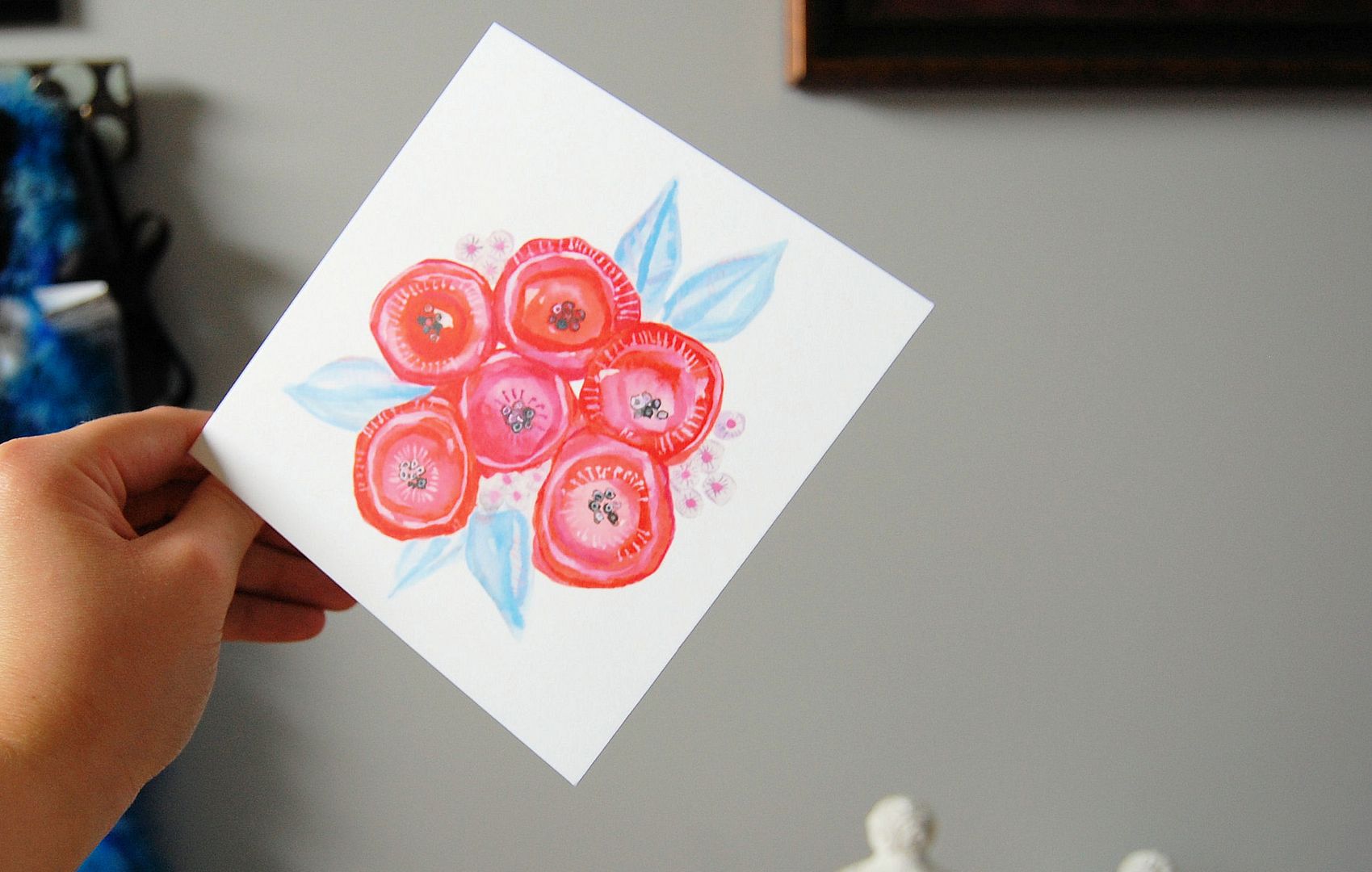 And I love pieces that have extra details. For example, these Treat cards may have a little extra something displayed once you open the card or have a "just for you" printed on the back.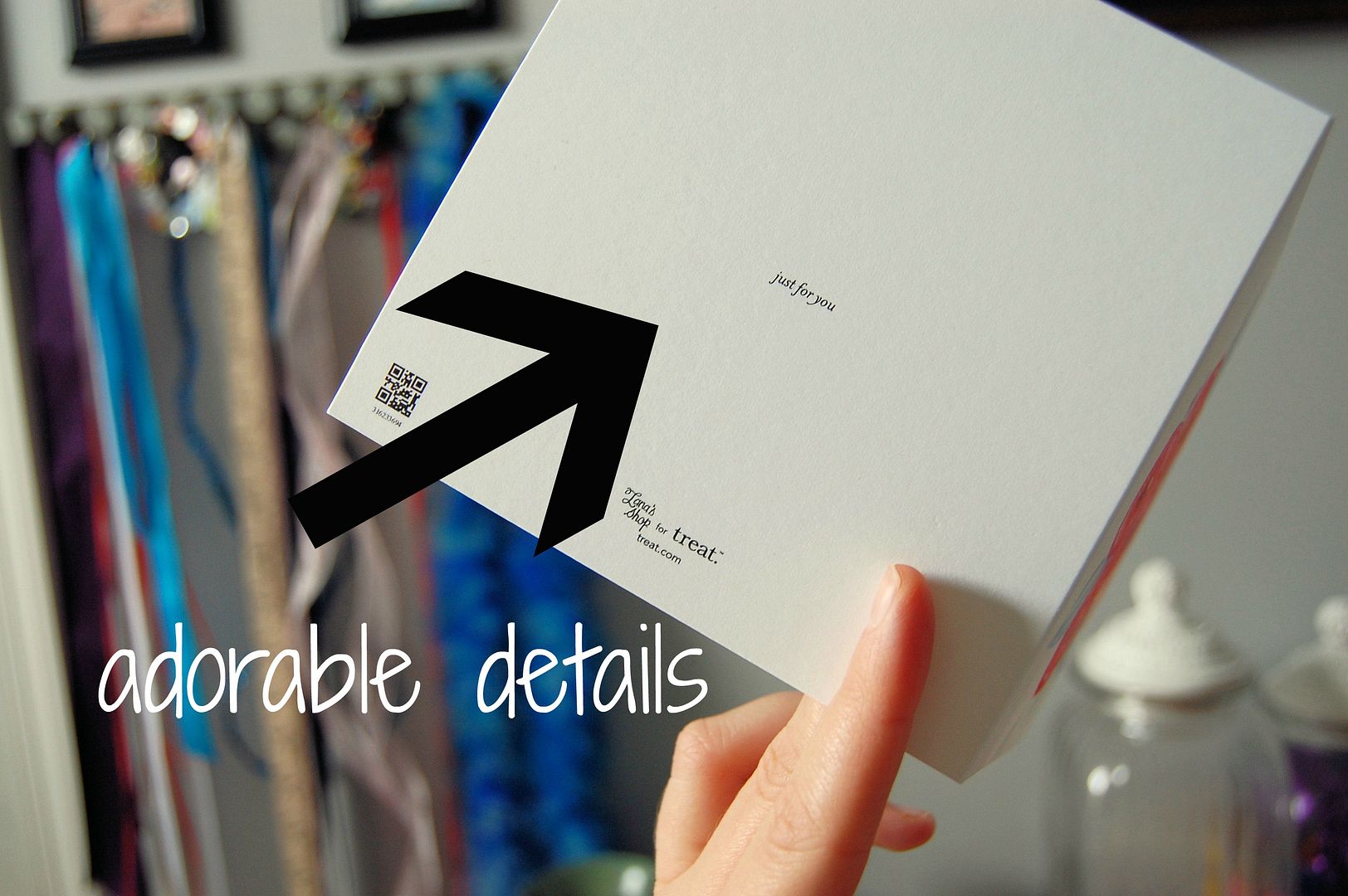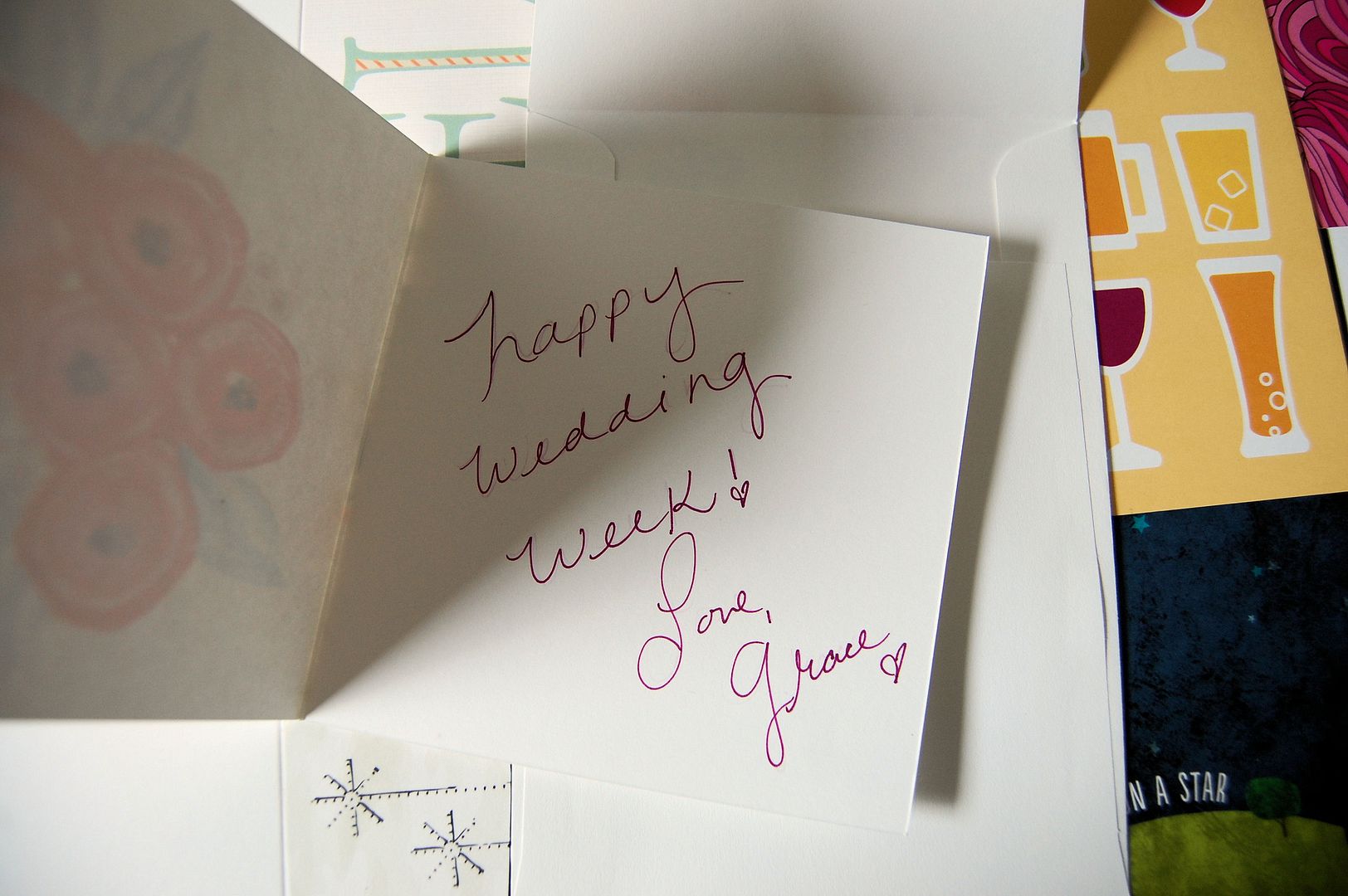 So, here's my challenge to you. Get off your phones, get off your computers and get out a beautiful, ballpoint pen. Pick out a beautiful piece of paper to scribble down a nice letter or find a greeting card that will surely make your someone smile and send it.
Here is the complete name list of cards you see in this batch:
All Heart
City Club
Sprinkles of Love
Blooms of Greetings
Painted Wings
Painted Poppies
Breakfast Friends
Party Drinks
Truly Outrageous
Enchanting Wishes
Stylish Stack
Disclosure: This is a sponsored post.