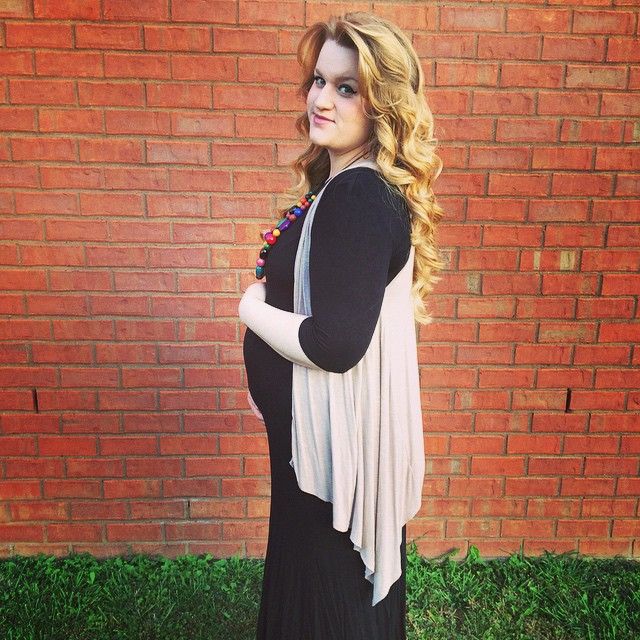 Look, look! My tummy is growing, which means the little miss is growing too. We find out next week what progress she's made in the plumping up department, let's hope she's jumped out of the 1st percentile.

In the meantime, let's take another peek at her room. A glider, waterfall curtains and a waterfall of golden bubbles ...
*again please excuse the poor excuse for lighting. I snapped these photos in a jiffy without grabbing the lighting equipment. I promise to be more prepared when her entire room is revealed.
Check out her bow holder ... here.