Since our baby is due in January, we're pacing ourselves with our guest room redo. We didn't want to get stuck doing all the nesting and decorating throughout the holidays. Instead, we're taking it one week, one month at a time and checking off all the "have-to's" off our checklists (yes, we really have checklists). And although we don't know who is in my tummy just yet, we've known the color and theme of the nursery for a while.
Seafoam Pearl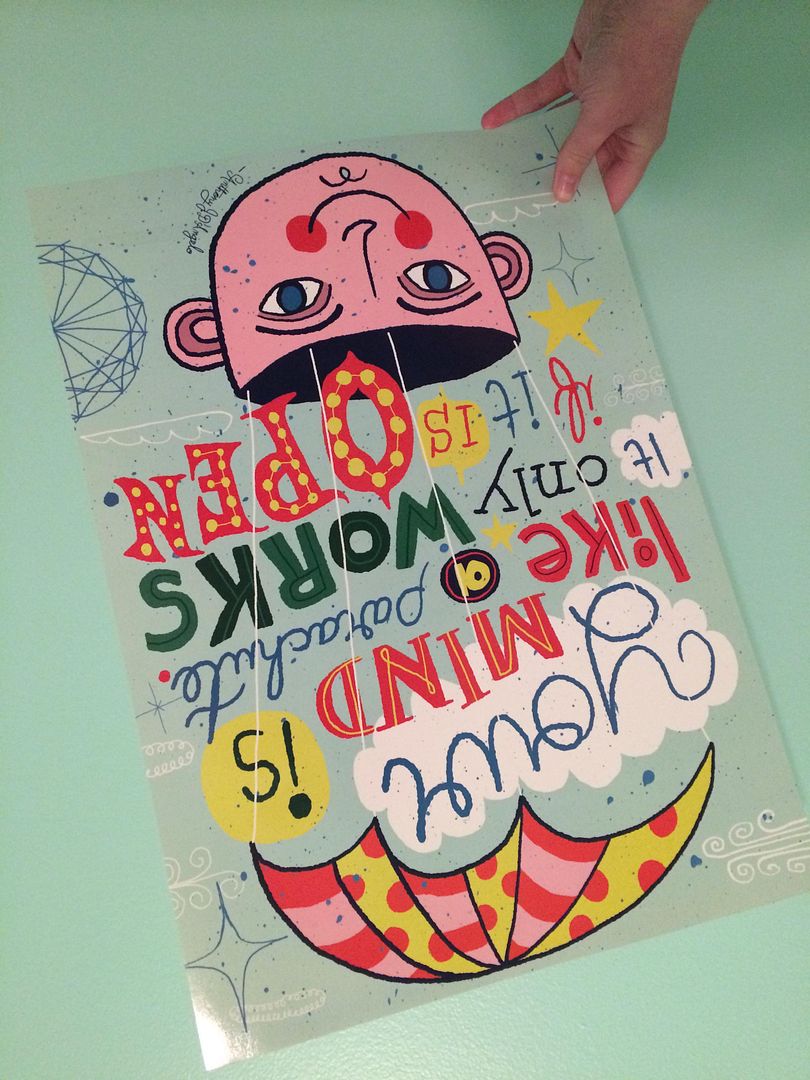 It's refreshing, it feels good, it's cooling and calming. We won't be diving into the details of the accents or theme just yet, but we can tell you that it won't be your typical "baby" boy or girl room. And whichever the way the wind blows in terms of gender, that will take our embellishments into a few different directions. But the foundation will be the same ... color, crib, dresser ... fit for a smarty-pants little boy or curious little girl.


Want some hints on the theme??
Aquarius, Adventure, Stimulant